Biography
A whirlwind of talent, Adam Katz delivers a brilliant fusion of Pop, R&B & Nu- Jazz, where melodic verses are met with clever 'rapid fire delivery' (Sydney Morning Herald – Metro Theatre Show) of freestyle raps that captivate and flirt with jaw-dropped spectators. With a repertoire from the Old School hits of Stevie Wonder and Michael Jackson, to the freshest tracks on the charts, Katz moves seamlessly between Pop, Soul, Jazz, Dance Hits and his favourite, R&B.
His grassroots success is reflected in his already extensive history on the stage, as a regular both at Sydney hotspots like Opera Bar and The IVY as well as several appearances the past few years at the seminal Splendour in the Grass Festival. That's not to mention the vote of confidence he's been given by the likes of supermodel Jennifer Hawkins and top Australian radio host Kyle Sandilands, who've engaged his services for intimate functions.
The reason for Katz' bubbling and enduring success is clear – his engaging live charisma, where he's just as comfortable holding his own solo as he is fronting a 20-piece band, delivering a smooth pop melody or throwing down an improvised rap or freestyle. Again, the energetic vigor he brings to the table is sincerely different to what we've come to expect from a lot of the bland pop that's dominating the charts.
In June,'13, Adam released his debut single 'Stars' through Central Station Records, which achieved national rotation on both 2dayfm, and Nova. Adam recently completed an 8 date, East Coast tour, and is now readying his debut album.
In the meantime, he's extending an invite to come and check out one of his regular Sydney gigs. "If you come and see me perform, I promise to dedicate an entire minute to freestyle about it!"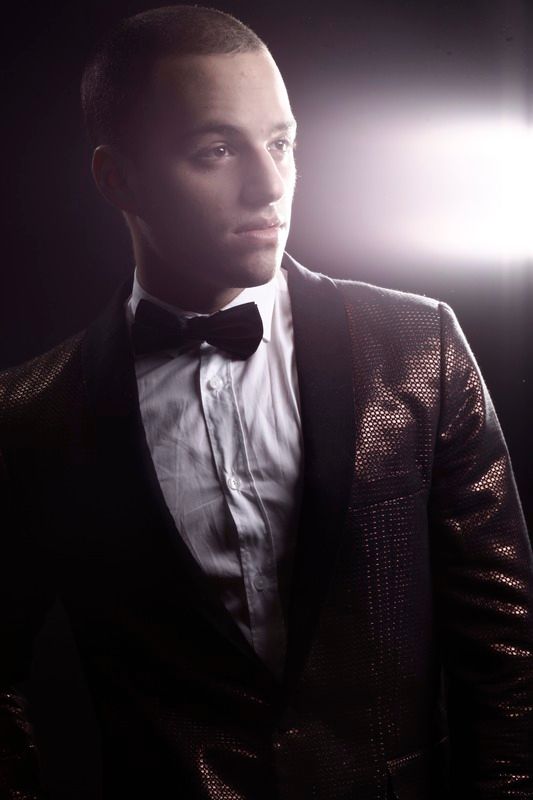 ---
Get in Touch