Biography
Lani & Ella are a Sydney based pop cover duo consisting of vocals, piano, sax and cello in various combinations. Both musicians have extensive experience in the music industry Australia wide and internationally. Their friendship began singing in the national children's choir, Gondwana Voices, at the miniscule age of 11. They continued performing together both Australia wide and toured to the United States. Their passion for music extends from classical to jazz to pop with also a keen interest in writing original music. Utilising these skills and having a deep understanding of such diverse genres, Lani & Ella's arrangements of popular music is something that truly sets them apart from other acts.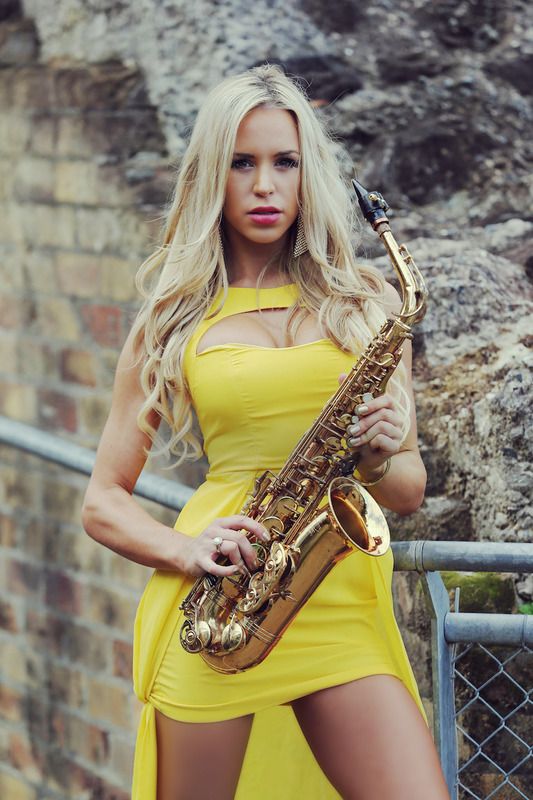 Both Lani and Ella have toured extensively with international acts such as London Grammer and Lana Del Ray, also having been invited to perform at prestigious international events including International Fashion Week in Indonesia and the opening of an exclusive nightclub in Tijuana, Mexico called Onixeus. Other experiences include performances for TV such as The Voice and X Factor and session work for advertisements, HBO children programs and recordings for popular bands including Baby Animals.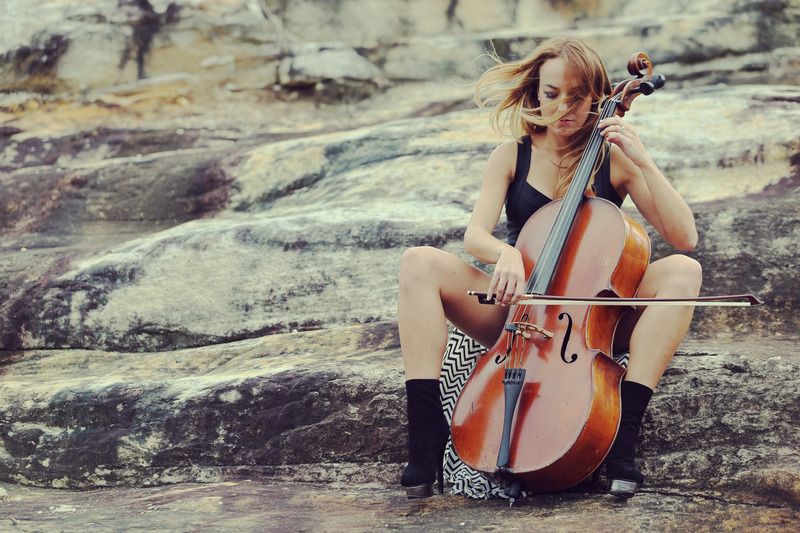 Lani & Ella have been granted the opportunity to play at many venues and private parties over the Christmas period and in the new year. They are the perfect choice for a fashionable, intimate event or wedding.
---
Get in Touch