Biography
Marea Lambert-Barker is a Sydney based DJ, Actress, TV and Radio Presenter, Singer and a goddess on earth.
#Queen? #Diva? #BossChick? Nope! Marea resembles the power, femininity and beauty of a true goddess. Embracing her many talents and influencing women to pursue smashing their goals, Marea's magnetic presence is felt in person, through her work and behind the decks.
Killing it in EDM and progressive house, Marea smashes out beats to get the blood pumping and heart jumping. Her love of music blasts through the speakers in to an audience with the same appreciation. Offering a feeling of divine ecstasy as the beats run through their veins, crowds can't help but have a Z.F.G attitude towards the negativity of life outside of the moment.
As if going from Vodka Soda to The French 75, Marea loves transitioning genres by chilling the tempo to seduce crowds with sexy house and Sunday session beats. Awakening the soul with a musical vibe which is irresistible.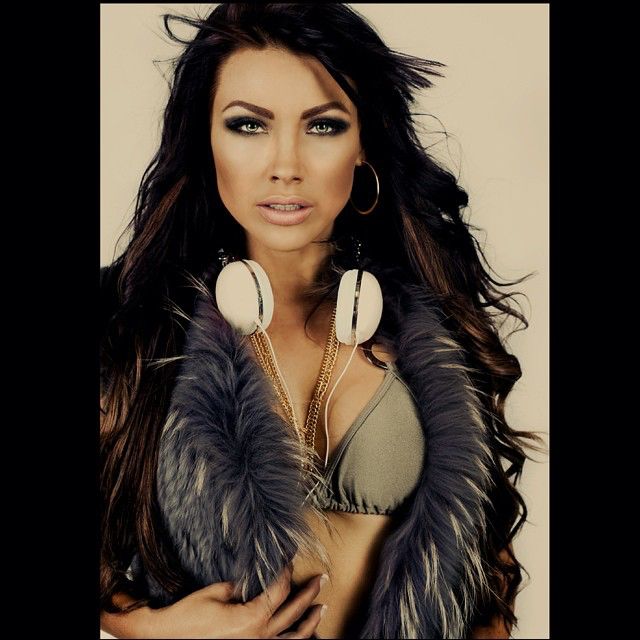 With an acting CV consisting of over nearly 15 films and TV shows (including a television show currently being negotiated), 14 years in radio and tv presenting and a life time of career highlights, just like a magical spell, you will not be able to resist the attraction to watch her every move, as you will definitely not be disappointed.
---
Get in Touch