Biography
North, South, East and…. Chloe West. A performer with her name on the map!
With her electric charisma & natural effervescence, the powerful vocal talents and performance energy of Chloe West give this vocalist a one-way ticket to stardom.
Teaming her smooth husky vocals, magnetic moves & pussycat charm, Chloe toys with DJ's mainstream beats, improvising & weaving from jazz to electro, funk to indie pop, soul to rock, pushing the boundaries & offering a strong, cultivating performance. Chloe West is turning heads & shuffling feet with her unparalleled ability to captivate & motivate the audience.
"Wow…very cool indeed… Very impressive with huge potential (and very funky)…Vocal is awesome, great fresh approach in general"… "MusicOz"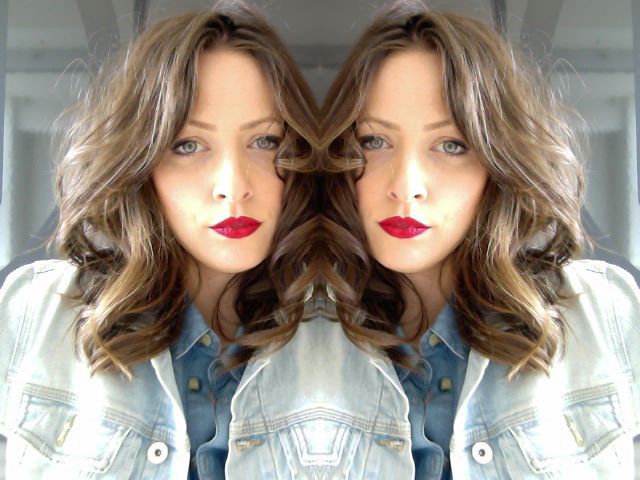 Miss West has performed & toured internationally alongside global acts Basement Jaxx, Tommy Lee, Paul Young & Spandeau Ballet's Tony Hadley. In her hometown Sydney, Chloe has been the featured vocalist with acts; La Fiesta Sound System, Martini Club, Grover, White Soul, Dr Feelgood, Reel Sessions & The Groove Academy. She regularly performs rockin' live vocals for Hed Kandi Australia and SHE (Soulful House Experience).
Get your compass out, were heading WEST to watch this shooting star.
---