Biography
"DJ Playmate is a fantastic addition to the Pioneer DJ brand and joins the likes of Grant Smillie, Stafford Brothers, Roger Sanchez, Axwell, Mark James, Sarah Main and many more as a Pioneer DJ Ambassador"
– Collee Chappell
Head of Pro DJ Marketing
Pioneer Electronics Australia.
PLYMTE (DJ Playmate)
Just like the perfect little black dress, PLYMTE (aka Monica Cooke) is the essential accessory that works well in every crowd.
This artist among DJs, sets her sights on bringing the über cool back into house music, and has managed to produce a sound that successfully blends deep house, chic glam with a pinch of funk and just the right balance between an underground sound and commercial vibe.
PLYMTE has been embraced as an indispensable ingredient to a memorable night out by both the artists she has shared the stage with and exclusive events which have included working with Chanel, Paspaley, Vogue, FTV, Loreal, Qantas, G-Star Raw, Mercedes Benz Fashion Week and Heineken.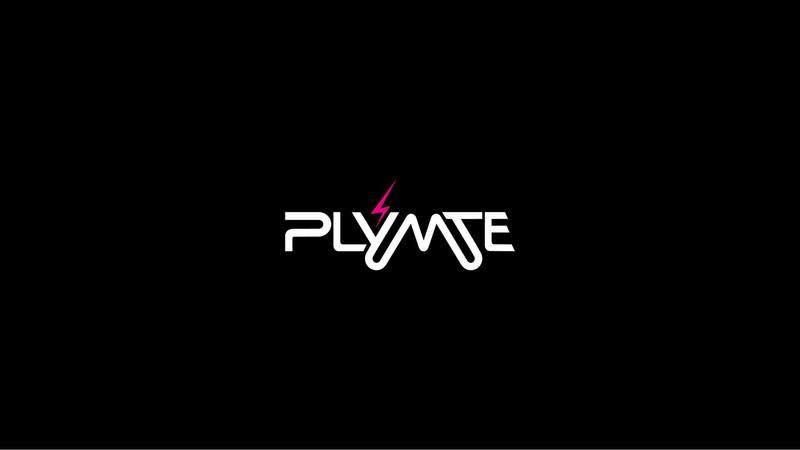 With her name known in hometown Sydney, in whole Australia in fact, she has also expanded her fanbase performing all over Europe, USA and Asia, where she participated in the Asia-Pacific DJ Battle in Singapore as the only female DJ to ever be invited to perform.